Today on America's Great Loop we left Beaufort, North Carolina – one of our favorite anchorages so far only a day after arriving. We wanted to stay longer but just due to how long it has taken us to get here on the Great Loop, we knew we would have less time in the Great Lakes and possibly have issues arriving to Chicago in the weather window.
We didn't just up and leave though, and we made the most of the morning in Beaufort. We walked around, explored some of the historic buildings, and ordered brekkie at a fantastic coffee shop.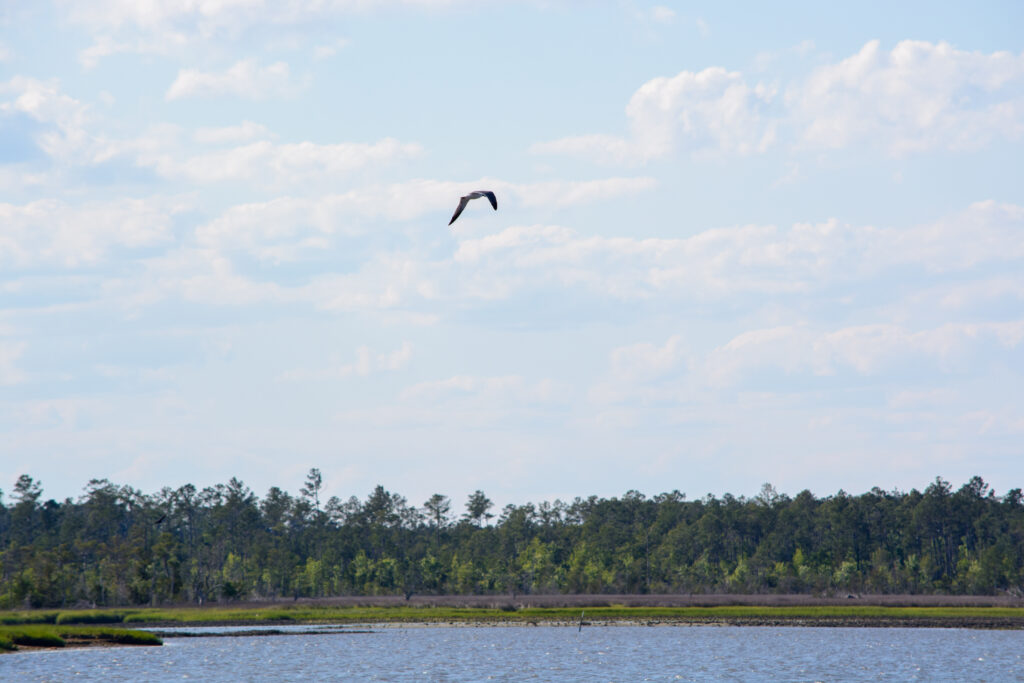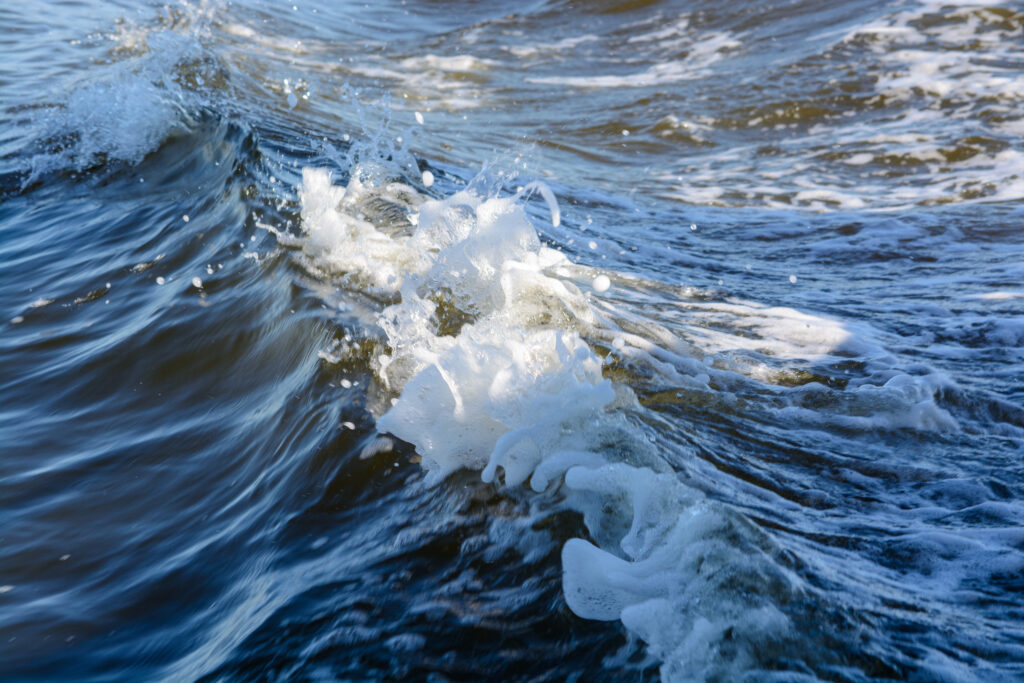 Today was a totally different day for us as typically we will leave early and arrive in the early afternoon, giving us plenty of time to arrive before night. We decided to leave in the afternoon today for a twilight cruise and we would be arriving in Oriental, North Carolina around sunset.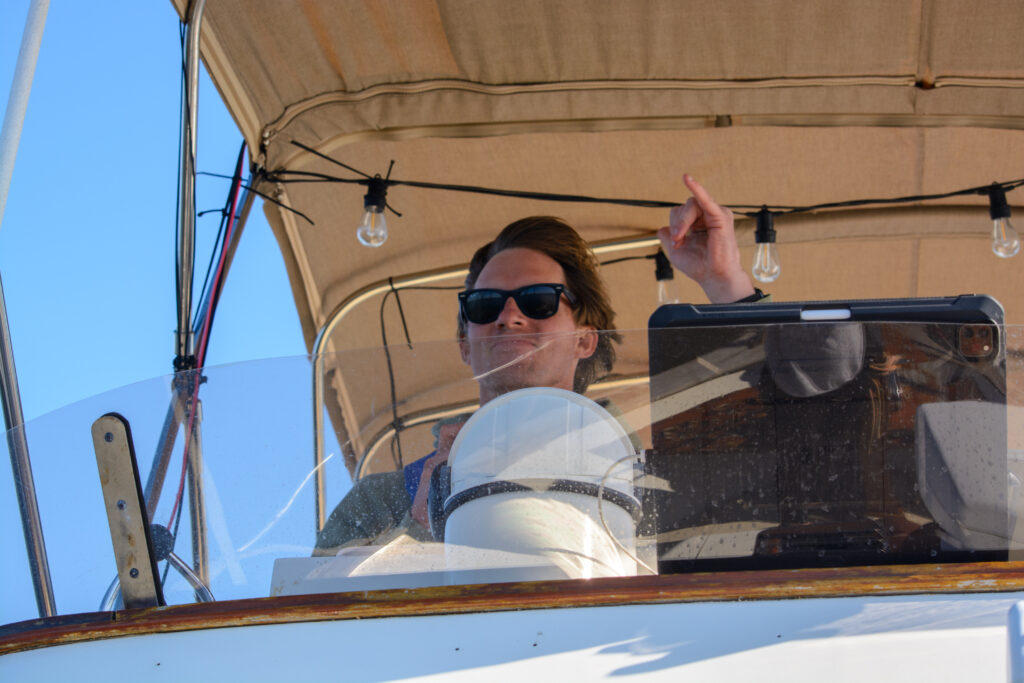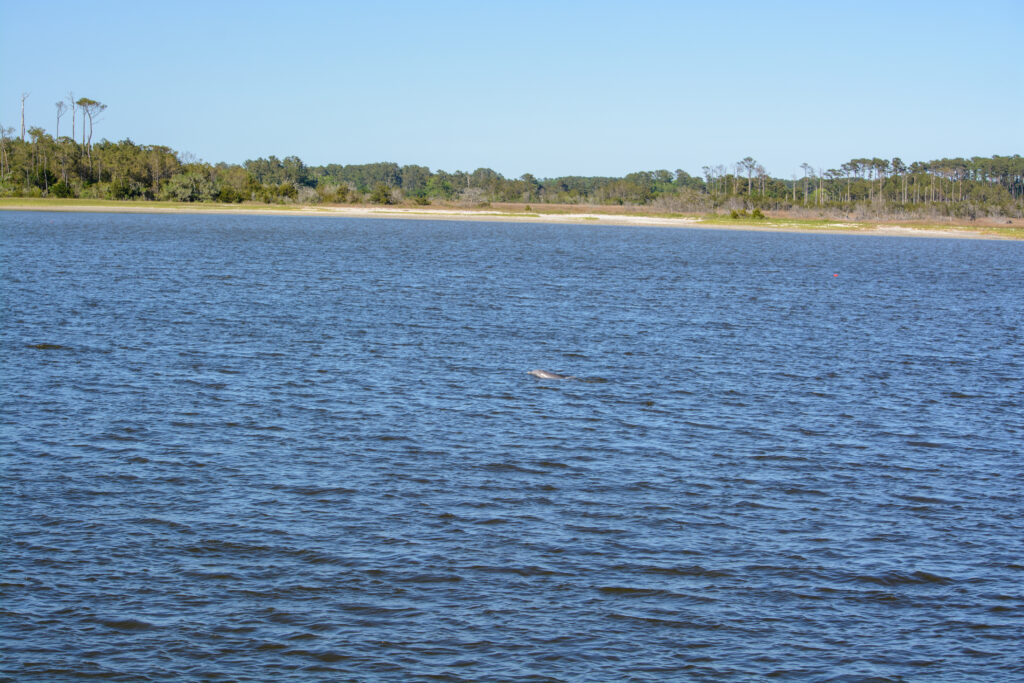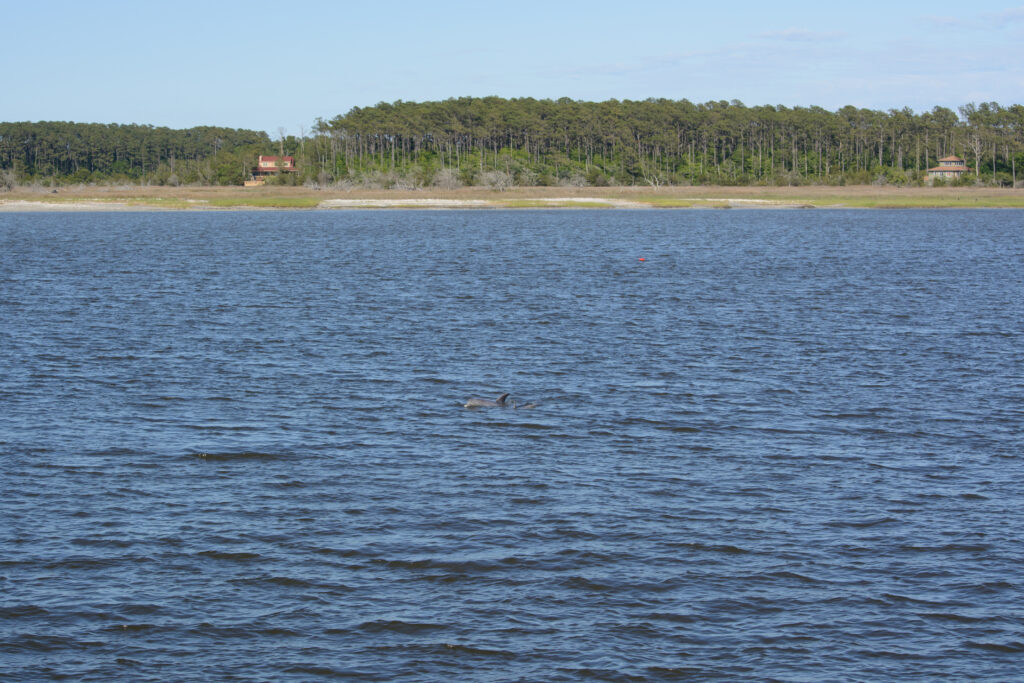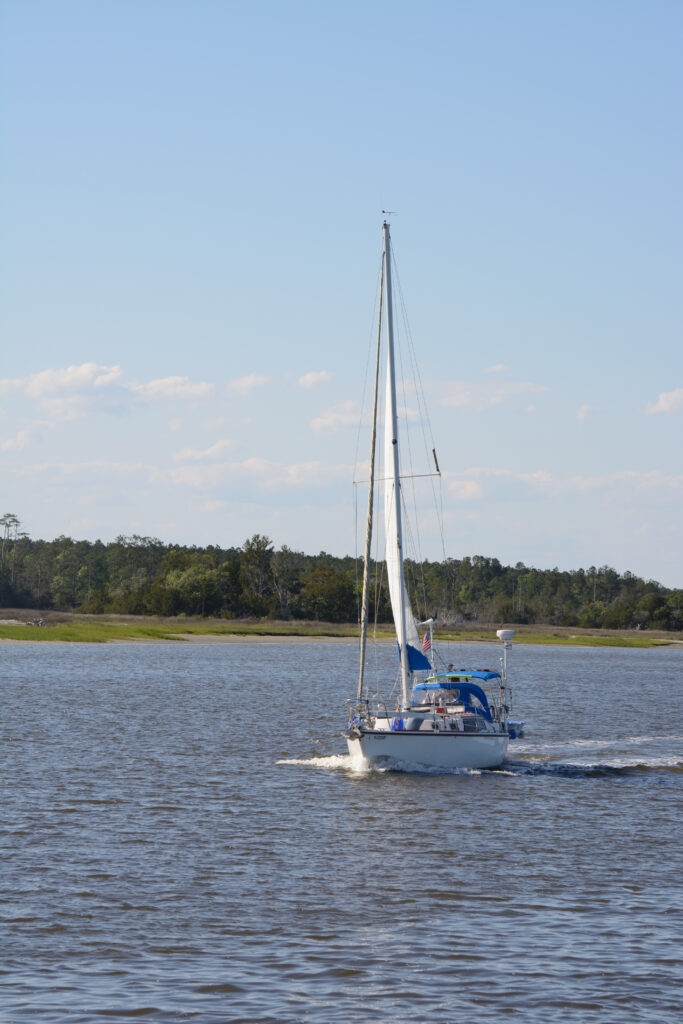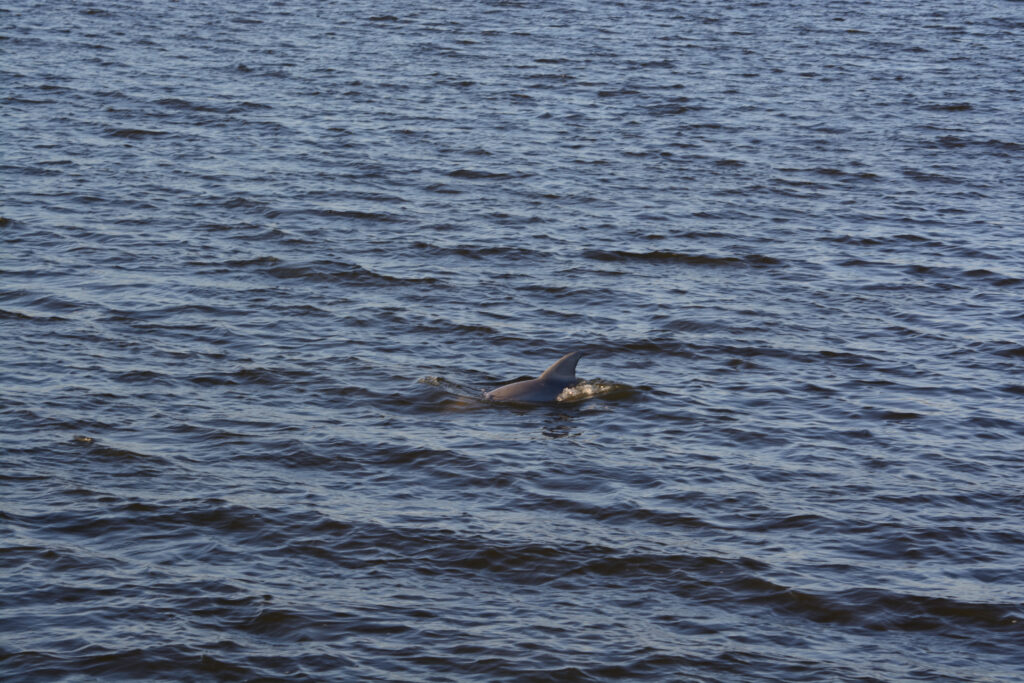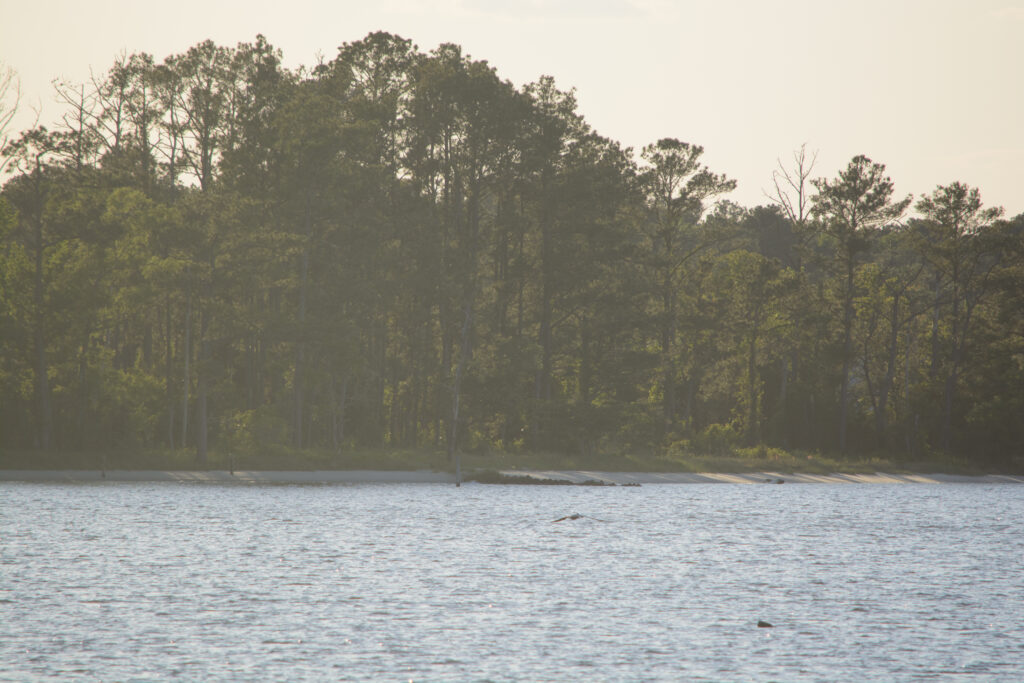 It was a fantastic idea, we had some gorgeous sights but unfortunately we didn't time our tides right and it took longer than expected to get to Oriental. Our ETA was a few minutes after sunset (still acceptable for us) but as we were crossing the Neuse River we noticed two random buoys in the center. I was at the helm and noticed them and asked Jenn if she could get a closer view with our binoculars.
Now just to set the stage, it's practically twilight now and the river has gotten pretty rough. It was rough for our 34' trawler, hard to imaging a smaller vessel.
As we approached the two "buoys" we realized they were not buoys, in fact, they were two kayakers struggling to get to shore. We slowly approached and the Kayaker close to us waved his arms in distress. Not that we wouldn't have helped, but maritime law compels us to help another vessel in distress. 
This kayaker yelled that he was fine, but his companion (further in the river) was not, and needed assistance. We headed over and found him to be very tired and out of breath. His kayak flipped a few hours ago and he was full of water. He was a young kid, about 18, but he seemed on the brink of exhaustion, filled with adrenaline.
We brought him on board, tied up the Kayak to Pivot, and Jenn ushered him inside and made him some hot tea.
We brought them to the dock in Oriental and they were on their way. It wouldn't have been another day on the Great Loop unless something weird and new happened! Watch on YouTube for all the details!