MONTHLY EXPENSES ON AMERICA'S GREAT LOOP - AUGUST 2022
Budgeting for America's Great Loop comes with challenges. Some areas of the loop have abundant anchoring options while others have very few options. Some regions have higher fuel prices while other regions have relatively low prices. There are many factors that go into creating a budget for the Great Loop, but among all is flexibility. Our time in Canada has been incredible, however, it's also been some of the most expensive months for us on our Loop. We planned to anchor out as much as possible, but our need to run our online business had us staying at marinas more often than we had initially planned so we could use the marina wifi, visit coffee shops, and go to the public library for wifi. This is obviously very specific to our data and connection needs and not a necessity for all loopers. By sharing our Great Loop monthly expenses with you, we hope to inspire other people that you can do the Loop on a budget at any age.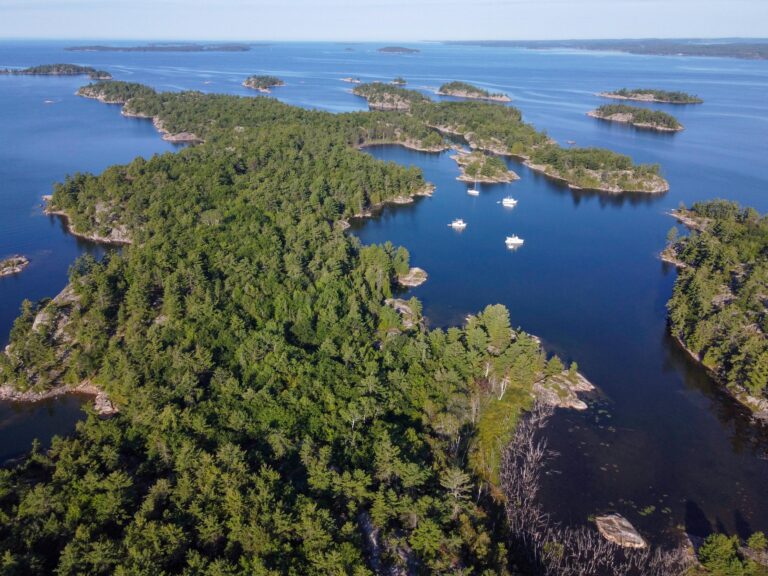 TRAVEL SUMMARY - AUGUST 2022
Before I dive into our August expenses, it's important to understand where we traveled, how far we cruised, and some peculiarities in our particular loop experience. July was our favorite month on the Great Loop until we experienced August and then August surpassed July. We were blown away by the natural beauty of the Georgian Bay and the North Channel. When we initially decided to do the Great Loop, we didn't know that we would be visiting such beautiful places on our trip.
We began our travels in Orillia with two locks remaining on the Trent Seven Waterway. Throughout August, we traveled in the Georgian Bay, the North Channel, and returned back to the US where we ended in Mackinaw City for a total of 411 nautical miles. We enjoyed tucking into many different anchorages and finding a lot of spots to play whether that be hiking, swimming, or paddle boarding. Here is our Nebo travel summary: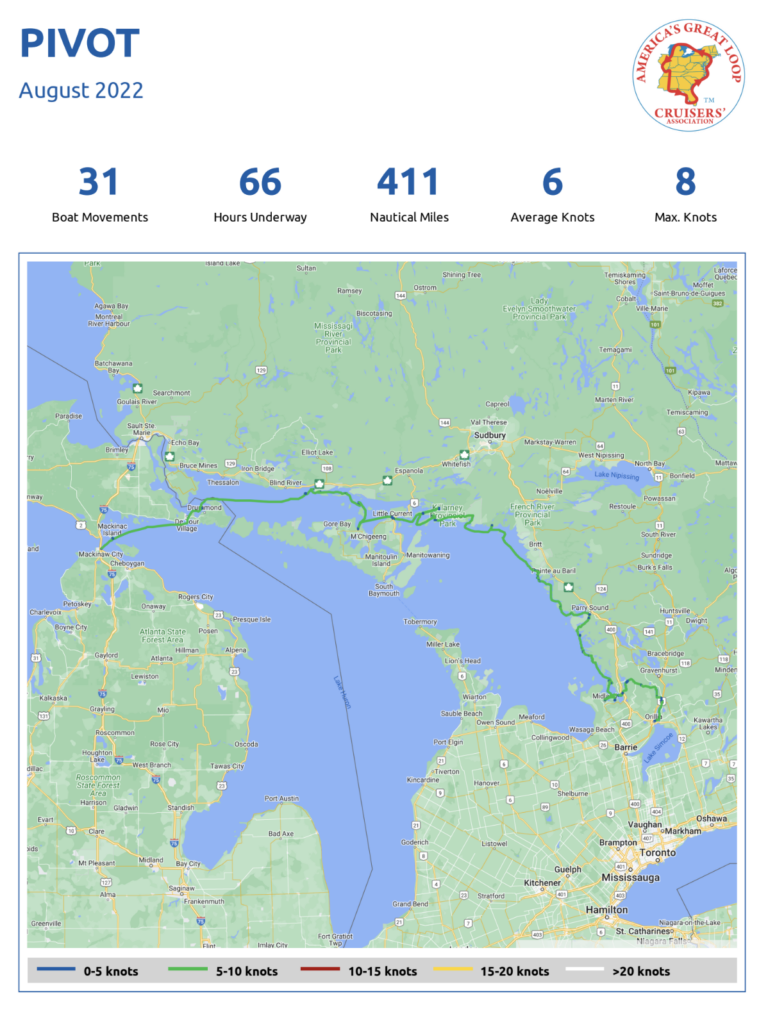 Nights at a marina dock: 10
Nights on a marina mooring ball: 0
Nights on a free dock: 0
Nights on a paid dock: 1
Nights on a free lock wall: 2
Nights on a paid lock wall: 1
Nights at anchor: 17
We spent most nights on anchor this month, which we were so happy about! It felt great to be back on anchor, however, we did stay at several marinas for the internet. About 2/3 of our nights were free, which we're happy about because staying out of marinas and on anchor or at free docks is a HUGE part of how we try to spend less on the Loop.
GREAT LOOP MONTHLY EXPENSES - AUGUST 2022
We spent a total of $3,714.53 on our Great Loop expenses for August 2022. This was another expensive month on the loop since we docked at marinas more than we would have liked and refueled twice. This list does not include our healthcare, phone bills, personal subscriptions, and business expenses as those all vary from one person to another. All expenses are in USD.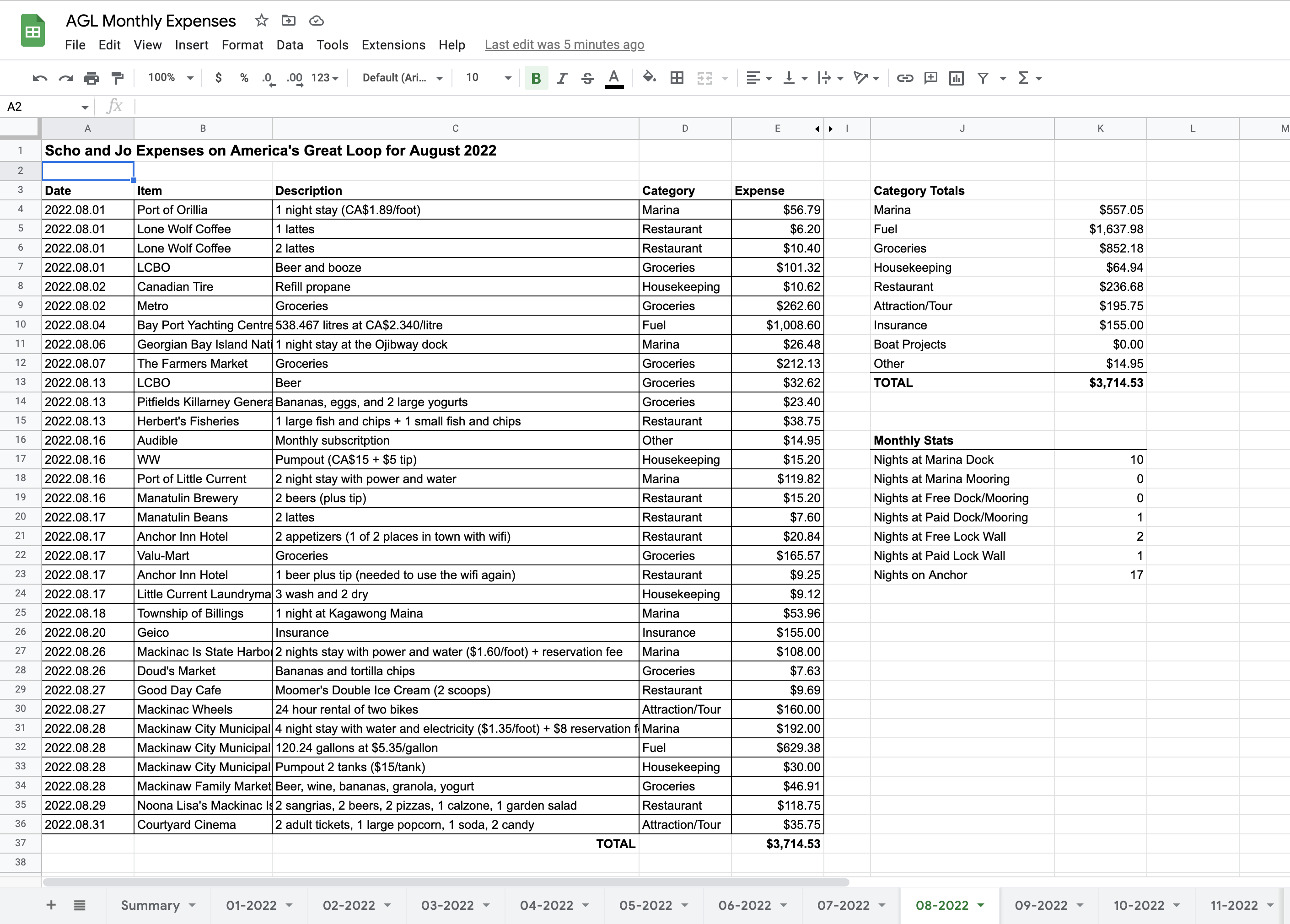 Our greatest expense was fuel for a total of $1,637.98. We fueled up twice this month, once at the start of the Georgian Bay and the second in Mackinaw City in preparation for Lake Michigan. For both fuel ups, we searched for the most competitive prices ahead of time which helped us save money.
Our second greatest expense this month was groceries for a total of $852.18. This month's grocery bill was average compared to other months. Most of the meals we eat are cooked on our boat, making this a reoccurring high category for us.
Our third greatest expense was marinas or dockage for $557.05. Our goal is to spend no more than 4 days at a marina in a month to keep our expenses low. This month we spent 10 nights at 6 different marinas or paid docks, which quickly adds up. We stayed at the Little Current Marina for a day longer than we would have to go to the local library and try to upload videos. Looking back at our time in Canada, we would have prioritized getting StarLink to solve our lack of wifi/connection before getting into the country. Once we were there, we didn't want to mail the hardware to a marina only to have delays so we waited until we arrived back in the states. The most expensive dockage was at Mackinaw City, Michigan where we stayed for 4 nights (and counting) due to weather that is causing all loopers to be patient and wait for a good weather window.
The remaining categories were pretty nominal. While we were on Mackinac Island, we rented bikes to explore the island because it was the most recommended thing for us to do on our Google Form from our viewers. We also paid the most for housekeeping this month, which was attributed to pump-outs. In the southeastern and northeastern US, we saw pump-outs for $5 or $10 maximum. In Canada and Mackinaw City, pump-outs have been $15 a tank, making it $30 for us to pump out. Some looper friends told us they were charged $75 for a pump-out at the marina next to the Big Chute Marine Railway, Lock 44 on the Trent Severn. Pump-outs are part of the cost of doing business but are something to be mindful about. Since the pump-outs have been so expensive, we began using the marina restrooms more throughout our stays to reduce the amount we use our heads onboard.
OUR GREAT LOOP BUDGET RESOURCES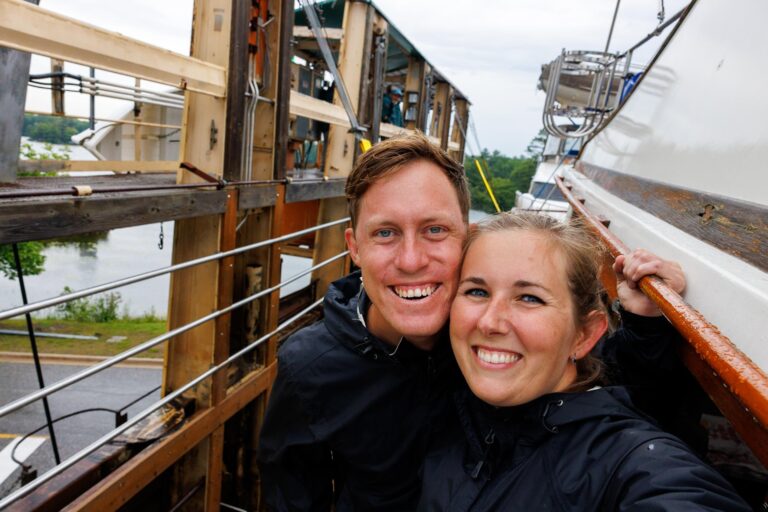 We hope this post provided you with some insightful information on how much it costs to do the loop on a budget. We will continue to make these monthly expense reports as long as they continue to be helpful to our viewers. If there is something you would like us to include in our September Great Loop Expenses that we missed this month, let us know in the comments below!
The ups, downs, and everything in between, we share it all. If you like what you see, there are lots of ways to show your support and say thanks!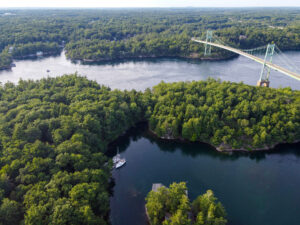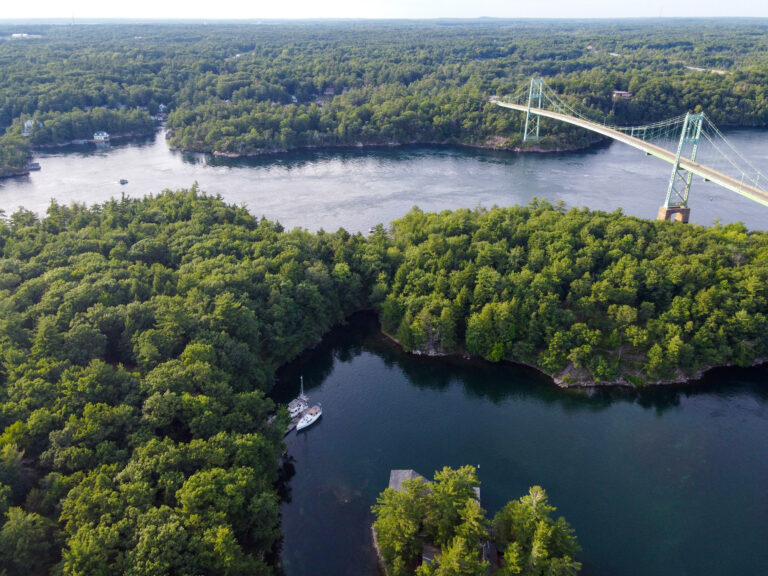 MONTHLY EXPENSES ON AMERICA'S GREAT LOOP – JULY 2022 You don't have to be retired or be a millionaire to travel around America's Great Loop.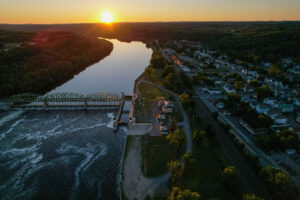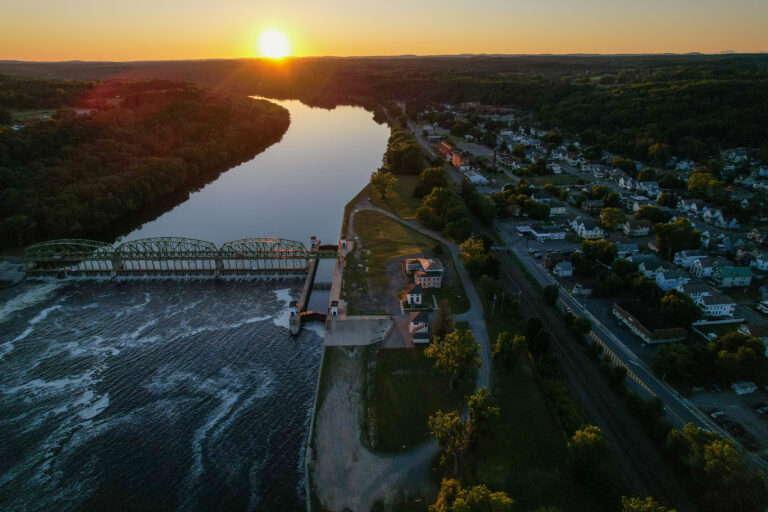 MONTHLY EXPENSES ON AMERICA'S GREAT LOOP – JUNE 2022 We've been traveling around America's Great Loop for four months this year and one of the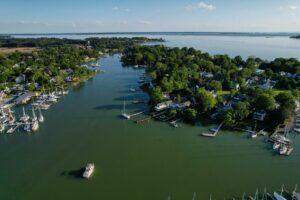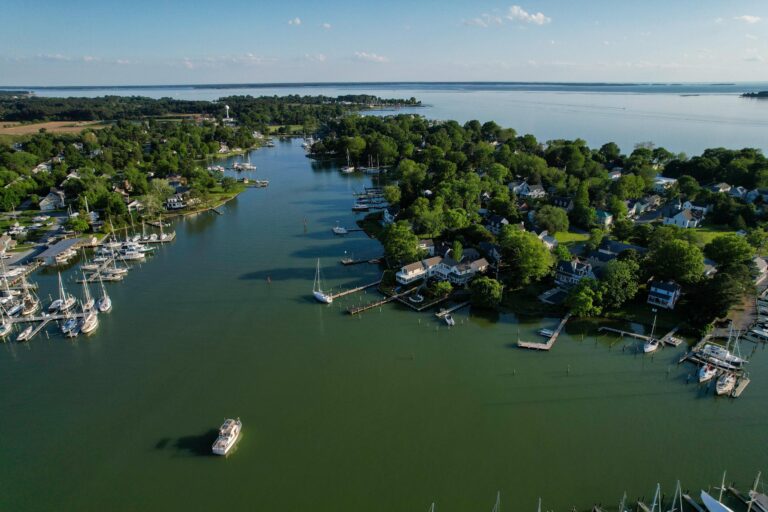 MONTHLY EXPENSES ON AMERICA'S GREAT LOOP – MAY 2022 Our third month on the Great Loop was more expensive than we would have hoped. Attending